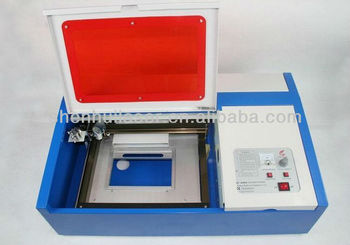 The DC-KIII is a low cost laser cutter/engraver, that come with its fair share of problems, but when they are overcome, it can be a great overall machine
Pros:
Low Cost
Upgradable
Accurate
Quick
Cons:
Inadequate fume extraction
Lacks air assist(I'll get more into it later)
Safety is questionable
Terrible software
First Impressions
I have only had this machine for about a month so take this whole review with a grain of salt.  Upon receiving it I was hit by one initial thought, it is HUGE! I'm used to 3D printers where the build area compared to machine size is nearly the same.